Platinum All-Inclusive Program
Swim / Train / Nutrition / Life
This plan covers all areas of training for all levels of athlete – the most comprehensive personal coaching program available in Ottawa!
Limited enrollment available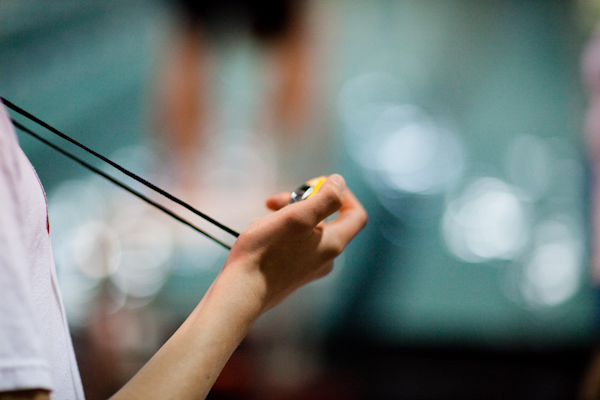 Head Coach Duane Jones will give you a personalized, tailored plan to help you achieve your swimming & dryland training goals, and provide a comprehensive nutrition, motivation and work-life balance assessment!
This plan includes:
Initial private consultation
Up to 11 Swim practices a week depending on your schedule and availability
Individualized comprehensive training program
One on one private counseling and motivation
Nutrition counseling and weight management guidance
Weekly meetings with your coach to plan and review your personal daily/ weekly/ monthly/ yearly program.
Combination of any one or all of the following: yearly swimming, running plan/yearly cycling plan/yearly weight training plan/choice of other sport/wellness and weight loss
The flexibility of seamless integration of fitness into your busy schedule
| | | | | | |
| --- | --- | --- | --- | --- | --- |
| MONDAY | TUESDAY | WEDNESDAY | THURSDAY | FRIDAY | SUNDAY |
| 5:30-6:30AM shallow | 6-7PM | 5:30-6:30AM | 6-7PM | 5:30-6:30AM | 7-8:30AM |
| | | 6:30-7:30AM | | 6:30-7:30AM | |
| 6:30-7:30AM | | 7-8AM | | 7-8AM | |
regular price $2400
PAY UPFRONT PROMO – just $170/month plus tax and $59 annual Club admin fee
To Purchase:  You may pay Coach direct on deck via Square, or contact Membership  (susan.goldstein@technosport.ca) for secure online credit card payment. Cheques are also accepted.
Program ends August 31 2018 – fees will be prorated from month you join.
*note: all members are required to pay a $59 Club Administration fee on top of the fees listed
Coach Duane changed the way I look at fitness and really at life.

I have been a pretty good athlete all my life; but I hit a big speedbump when I had my children, and I wasn't really able to work out, feeling a lot of pressure from my job, the demands of my family etc. Time went by and I was feeling frustrated, I heard about Coach Duane from a colleague at work. I learned from Coach Duane about how to make time to work out – he helped me find time to eat right and start a solid fitness routine. Coach Duane changed the way I look at fitness and really at life.

Sheila R.