Swim Only: Gold Training Program
Choose from 11 practices a week!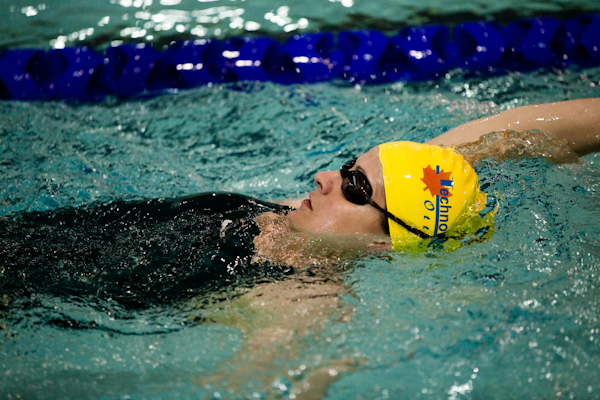 Our great coaching team to help you achieve your goals! Our expert guidance to help you swimming faster and more efficiently requires work on a number of training items, including technique, strength, and mental preparedness.
Choose from ANY practices on the schedule below depending on your goals and personal preference! This plan also includes all extra practice time.
Regular Price $1300
PAY UPFRONT PROMO  – just $100/month plus tax and $59 Club admin fee
To Purchase:  You may pay Coach direct on deck via Square, or contact Membership  (susan.goldstein@technosport.ca) for secure online credit card payment. Cheques are also accepted.
Program ends August 31 2018 – fees will be prorated from month you join.
We focus on each athlete swimming fast and efficiently, and program highlights  include:
Video analysis
Streamlining / Balance / Stability
Effective push off from wall
Body rotation
Sculling and kicking drills
Head positioning /Breathing patterns
And much more!
| | | | | | |
| --- | --- | --- | --- | --- | --- |
| MONDAY | TUESDAY | WEDNESDAY | THURSDAY | FRIDAY | SUNDAY |
| 5:30-6:30AM shallow | 6-7PM | 5:30-6:30AM | 6-7PM | 5:30-6:30AM | 7-8:30AM |
| | | 6:30-7:30AM | | 6:30-7:30AM | |
| 6:30-7:30AM | | 7-8AM | | 7-8AM | |
*note: all members are required to pay a $59 Club Administration fee on top of the fees listed
Energy, well-being and determination

Duane's motivational training and nutrition monitoring has given me an amazing amount of energy, enhanced sense of well-being and determination to be the best I can be in all facets of my life.

Patricia Davis – Medical Secretary