Swim Only: Bronze Program
Choose from up to 5 fixed practices a week!
PAY UPFRONT PROMO – just $75/month plus tax and Club admin fee
To Purchase:  You may pay Coach direct on deck via Square, or contact Membership  (susan.goldstein@technosport.ca) for secure online credit card payment. Cheques are also accepted. Please let us know which Plan you select at time of registration. 
Program ends August 31 2018 – fees will be prorated from month you join.
Only 60 spots available!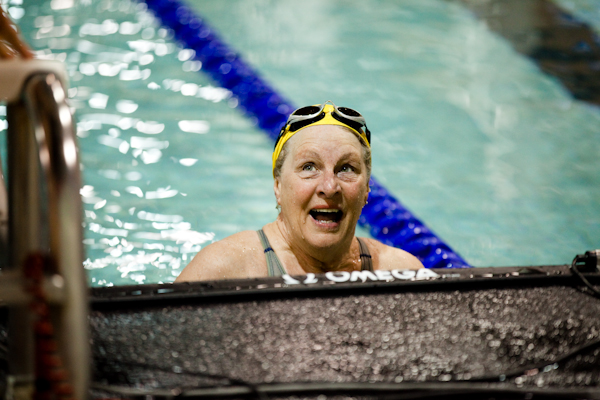 Are you a triathlete who wants a faster, more efficient swimming leg? This plan can make that happen. Our success rate is excellent!
Are you a new swimmer? This plan is for you, too. We'll help you learn, improve and realize your goals!
Once you've mastered the skills be integrated into our main program! We provide constant follow up for success – this program has a coach dedicated to small group coaching.
This program begins with exclusive water awareness which includes:
Streamlining / Balance / Stability
Effective push off from wall
Body rotation
Sculling and kicking drills
Head positioning /Breathing patterns
Video analysis
And much more!
We also offer nutritional counseling, cross-training programs and Open Water training swims (in the summer)
| | | | | |
| --- | --- | --- | --- | --- |
| TUESDAY | WEDNESDAY | THURSDAY | FRIDAY | SUNDAY |
| 6-7PM | 7-8AM | 6-7PM | 7-8AM | 7-8:30AM |
| | | | | |
*note: all members are required to pay a $59 Club administration fee on top of the fees listed
Duane's program has been very motivating to me.
The development of physical and mental discipline has improved my ability to be more focused and productive in other areas of my life.
Judith Ginsburg – Concert Pianist