Technosport Invitational Indoor Swim Meets
Location: University of Ottawa, Montpetit Hall 125 University Private (west of King Edward St.)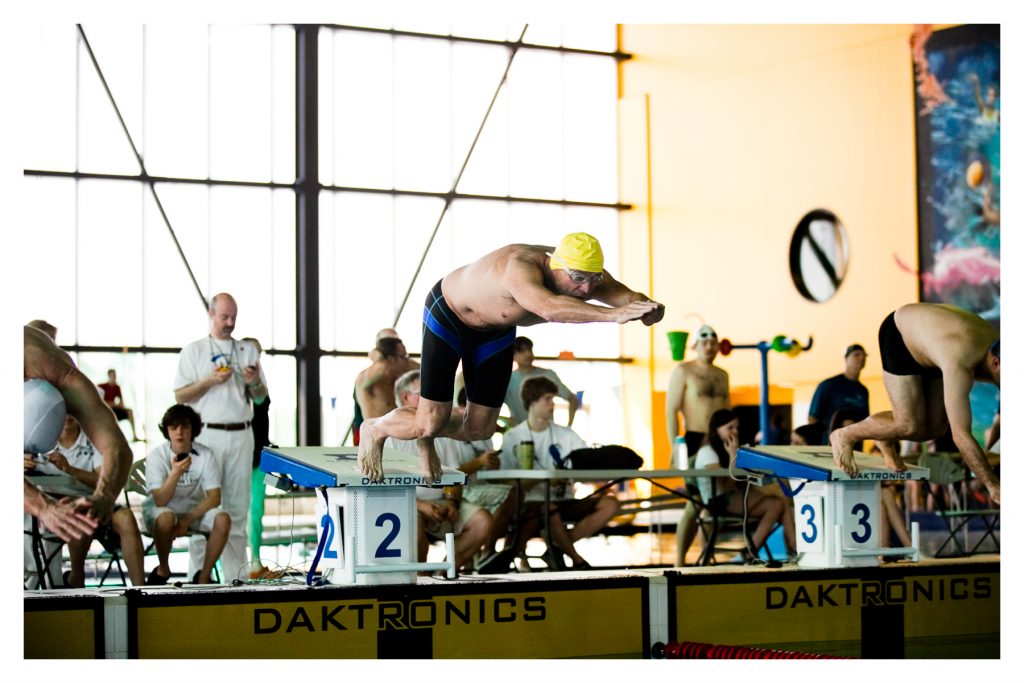 These swim meets are a series of short course sprint and distance meets, held in the pool during our regular season. They are always fun and a great way to keep track of your progress as the season progresses.
Never raced before? No problem! All levels and abilities welcome! You'll be competing against people of your skill level so no worries!
Our meets are sanctioned by Swim Ontario and open to all registered Masters Swimmers 18 years of age and over. Proof of membership must and be supplied if coming from out of Ontario. Membership cards or numbers must be presented for verification.
Meet Manager: Kathleen Milne

Meet Referee:   Wendy McCutcheon
Check back soon for Fall 2017 meet schedule