Technosport Annual Christmas Bootcamp – 2017 dates TBA
Location: Lowertown Pool, 40 Cobourg St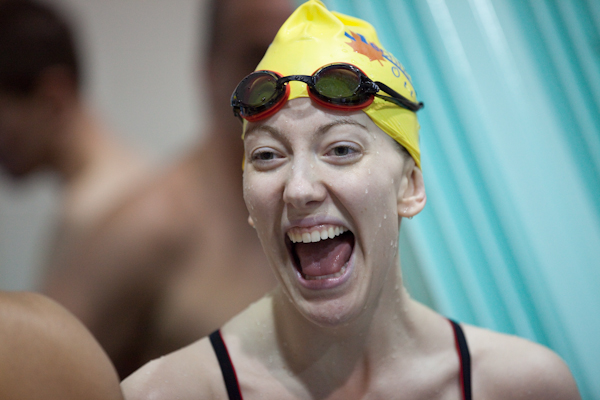 Camp for ALL Swimmers who want to swim better, easier and faster. We've been doing swimming training and analysis for over 50 years – we know athletes and how to help them attain their goals, from novice to expert.
Our Camp Coaching is designed for those swimmers who want a better grounding in the basics as well as for those who want to work on refinement of their swim skills.
Your camp registration includes of pool and lecture time & personal underwater video analysis!
It's the perfect option to:
Help you in preparing for provincial, national champs, Triathlons & Fitness
Nutrition and Training to Peak Performance lectures
Get over and under water video analysis of your stroke
Focus on swimming fast and efficiently and lots of meters
Work on starts and turns-race strategies and stroke-specific drills
Complete boot camp physical testing
Receive a computerized body composition analysis and nutrition plan
Plus non-members receive free swimming with club for 2 weeks!