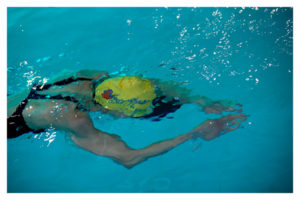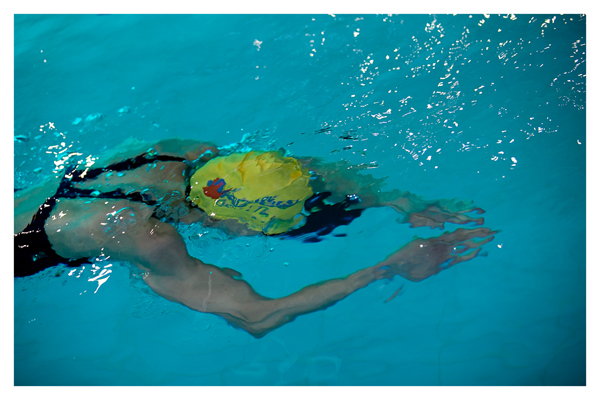 EASTER CAMP March 31 & April 1 2018
Location: LOWERTOWN POOL 40 Cobourg Ottawa
NEW! 2 hour water sessions this year!
Camp Open To ALL – novice to advanced!
This camp is for Technosport Swimmers, their friends and family, and the public.
Coaches and drills for ALL levels. We'll help those who need help with the basics as well as swimmers who need refinement of skills already acquired.
Camp will help you maximize your potential, meet your goals and keep you on the right course to a better open water and triathlon competitive season.
NEW FORMAT for EASTER CAMP
Coaches at this year's camp will each be assigned a specialty stroke
You get to pick the strokes you wish to focus on
Stroke specific Starts and Turns will be included
Coach/Swimmer ratio 5 to 1 for optimal results and feedback
We will use all 2 hours each session of water time for instruction
Videotaping of your stroke and Body Composition may be set up with Coach Duane for a later date of your choice
Cost is same for 1 or 2 days
Camp Tuition – Same price for one OR two days!
$45.00 Technosport Members
$80.00 Non Members
Camp Staff: Technosport Coaches
Camp Schedule: Saturday March 31
7:00-9:00 AM
Warm Up, Stroke Workout Sets, Starts & Turns
Camp Schedule: Sunday April 1
7:00-9:00 AM
Warm Up, Stroke Workout Sets, Starts & Turns
RESERVE EARLY, ATTENDANCE IS LIMITED!