Technosport Exclusive Membership Benefits
At Technosport, we work very hard to ensure there is a plan for everyone.  We pride ourselves on being inclusive – so we offer plans for every level, every goal. We train at some of the best facilities the city has to offer. And we're unique – our plans deliver results for everyone.
When you become a Technosport member you'll and gain access to members-only training plans and workshops, discounted pricing, and exclusive discounts at the top retailers listed below!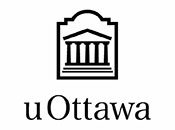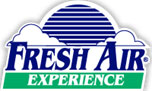 See below a full list of Technosport membership discounts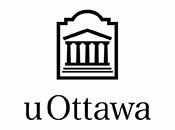 Technosport  members receive 30% off a full gym membership at University of Ottawa – with full access and freeparking during selected times! So you can do your swimming, weight and dryland indoor training all in one place.
See more about the University of Ottawa Fitness centre here.


A leading, Ottawa, outdoor equipment retailer, their knowledgeable, passionate and helpful staff have the experience and expertise to help you make the right decision. Technosport members get 10% off regularly priced merchandise at Bushtukah! Stay tuned for invites to their special club nights and more!
Visit at 203 Richmond Rd. and 5607 Hazeldean Rd or http://bushtukah.com/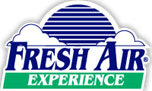 High quality outdoor goods and service since 1969, with  friendly, community involved, active and well-trained staff just waiting to help you gear up for your favorite sport. They are proud to offer Techno members 5% off reg. priced bikes, and 10% off any remaining regular priced items in the store, bike parts and accessories, all clothing and tri wet suits, all cross country skis and waxes.
Visit at 1291 Wellington St W, Ottawa, ON K1Y 3A8 or www.freshairexp.com


Racer Sportif, an online eCommerce store that regularly ships to Ottawa. The store offers a full line of road, triathlon and mountain bikes from entry level to dream bike. Receive a minimum 10% discount off list prices. (some exclusions may apply). To take advantage of this deal call 1-800-606-8207 and ask to speak with Krys Tomaszewski and let him know you are with Technosport from Ottawa.
Visit at www.racersportif.com