The Technosport Approach
Achieve your full potential for enhanced productivity and improved quality of life!
Technosport coaches leverage scientific knowledge, coaching expertise, and sport methodology led by Coach Duane Jones PhD.,CFC,CPT.
What is the number one complaint when it comes to fitness? Being able to make time for it.
Whether you want to lose weight, or train for a sport or special event, fitting it all in can be a big challenge.
Our team will help successfully integrate exercise, wellness and weight management into your busy schedule.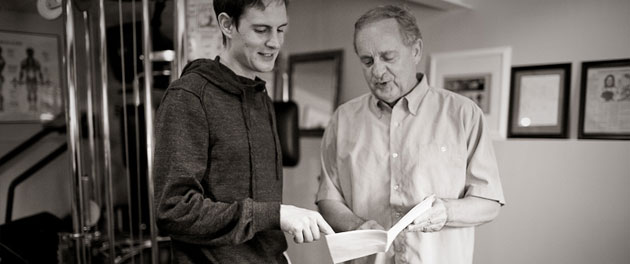 More than a masters swim club, depending on your membership level you will receive:
Training, Triathlon, sport-specific, or cross training exercises plan: Suited to meet your needs, our coaches will work with you to build a customized training plan
Personal wellness and counseling: We work with you to define your wellness and fitness objectives and helping you set attainable goals.
Bioanalogics Body Composition: Using computer technology, you'll receive an accurate picture of your body composition so you can tailor programs and plans to meet your specific needs.
Daily wellness record and stress management monitoring: Chart daily activity and objectives for nutrition, physical activity and positive lifestyle practices and review your findings with your coach.
Nutrition counselling and healthy menu plans: Your coach will work with you to make healthy, low fat selections when dining out or making your favorite meals. Learn to create healthy meals by pre-planning menus and understanding food labels.